Where to find the new PvE elite skills?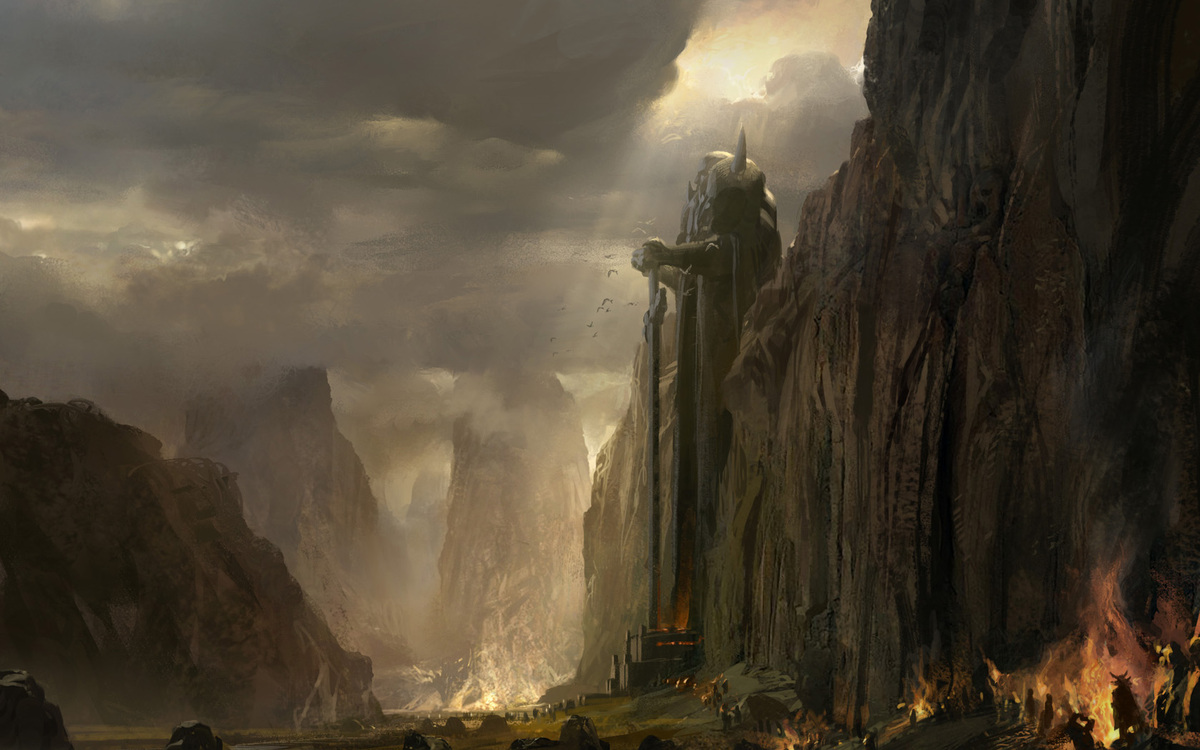 We are still working on this page, new information will be added as soon as possible.
What are these skills?
The 15th birthday update for Guild Wars has added 10 new elite PvE-only skills to the game as well as 10 new unusual weapons.
You can only get these skills if you have a Proof of Triumph in your inventory. This item is permanent, it will not be used and vanish after capturing a skill.
If you do not have a Proof of Triumph in your inventory, these bosses will not spawn.
To capture the skills itself, you will need a Signet of Capture.
You do not need to play in hard mode to get these.
The new bosses will always spawn when you have the Proof of Triumph, even when the birthday event is not active.
You can only get the Proof of Triumph and the new weapons during the birthday event.
Each of the bosses has at least 2 elite skills you can capture, some even three.
Abbadon's Cursed (Perdition Rock, Prophecies)
Blade Ancient Syu-Shai (Raisu Palace, Factions)
Yoannh the Rebuilder (The Ruptured Heart, Nightfall)
Furyest Sharpsight (Sacnoth Valley, Eye of the North)
This is a mesmer boss.
About the Author
Hello, I'm Iaerah (formerly known as Kevin - which is my real name), the Guild Wars Legacy admin.
The reason why I switched my name to Iaerah is mainly because Kevin is so generic, and if I ever want an NPC named after me in game, I'll need a more creative name

Joking aside, Iaerah is also my main in Guild Wars 2 (I know, I know, shoot me - but I enjoy both games. Just don't see GW2 as the sequel to GW1).
I'm not only the Guild Wars Legacy administrator but also the founder of it, together with some other great people like Richey (who runs the Guild Wars: A New Hope Facebook group) and Max Borken. I'm quite easy to contact and generally spoken I reply quite quickly, but I have a tendency to read my notifications and forgetting to respond. If that happens, feel free to send me a reminder.
You can contact me using the contact form on this site, you can send me a PM here or you can mail me on my Guild Wars Legacy email (hint: it's my real name @guildwarslegacy.com) and I'll get back to you as soon as I can (if I don't forget ;)).
In game, you can contact me on one of my two main accounts: my mains are either Leanna Goldwing or Inquisitor Karinda.
In general, don't be afraid to contact me!
Do you have an idea to improve Guild Wars Legacy, no matter how small it might be? Feel free to let me know!