Need to make money back from all of this spending I been doing. R/Bs and B/O aren't super strict so use it as a good ball park on items you feel are priced too high and let me know here or pm I'm easy to deal with. Hey man enjoy.
Featured Items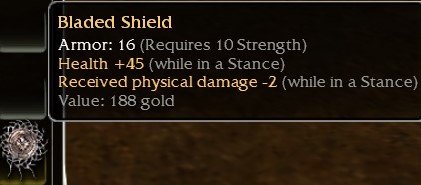 S/B 188g C/O 2a ivann R/B 5a B/O 7a
SOLD in Kama for 8a ty for offers.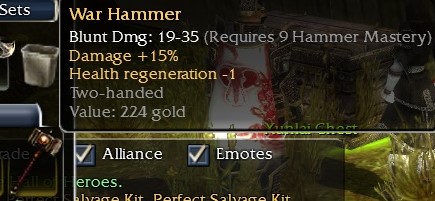 S/B 224g C/O_ R/B 60e B/O 100
SOLD in Kama for R/B